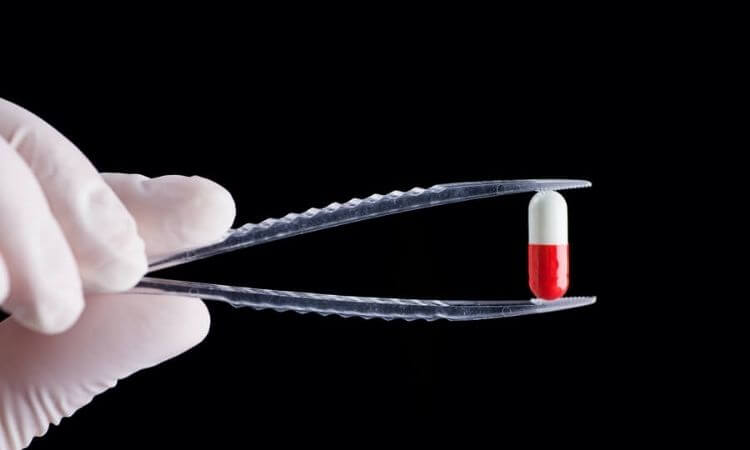 Lyrica Drug Associated with Suicidal Behavior and Overdose Among Youths – According to a Swedish study published in the journal BMJ, the use of gabapentinoids was associated with an increased risk of suicidal behavior and accidental overdose. The risk was highest among those who were prescribed Lyrica (pregabalin) versus Neurontin (gabapentin), especially among younger persons.
For the study, researchers sought to examine the links between gabapentinoids and negative outcomes related to coordination disturbances, mental health, and criminal behavior. Subjects included nearly 192,000 people from the Swedish Prescribed Drug Register who received prescriptions for gabapentinoids (pregabalin, gabapentin, or both) during the period between 2006-2013.
A total of 120,664 patients received pregabalin, and 85,360 received gabapentin. More than 14,000 had received both drugs. Most people in the study were women (59%) and were aged 45 or older. Primary outcome measures were suicidal behavior, accidental overdoses, head or body injuries, road traffic accidents and offenses, and arrests for violent crime.
Findings include the following:
More than 5% of participants were treated for suicidality or died from suicide (10,026)
Nearly 9% suffered from an accidental overdose (17,144)
More than 6% had a road traffic incident/offense (12,070)
Nearly 37% sustained head or body injuries (70,522)
More than 4% were arrested for a violent crime (7984)
Overall, gabapentinoid treatment was associated with an increased risk of suicidal behavior and deaths from suicide, accidental overdoses, head or body injuries, and road traffic incidents and offenses. When the drugs were analyzed separately, pregabalin was linked to increased hazards regarding all outcomes, whereas gabapentin was associated with less or no statistically significant dangers. An increased risk of all outcomes was associated with participants 15-24 years of age.
---
Lyrica Drug: What Are Gabapentanoids?
Gabapentinoids are a class of drugs with anticonvulsant, analgesic, and anxiolytic (anti-anxiety) properties. Lyrica and Neurontin are both currently approved for the treatment of neuropathic pain and epilepsy in Europe and the United States. Lyrica is also approved for treating generalized anxiety disorder in Europe and fibromyalgia in the United States.
Prescriptions for both drugs have risen sharply in recent years, and gabapentinoids are among the top 15 money-making drugs worldwide. However, in recent years, concerns have been expressed about the overprescription of gabapentinoids for pain relief. Likewise, numerous complaints have been lodged regarding the prevalence of adverse side effects, which include dizziness, somnolence, balance problems, coordination difficulties, and cognitive impairments.
---
Off-Label Use of the Lyrica Drug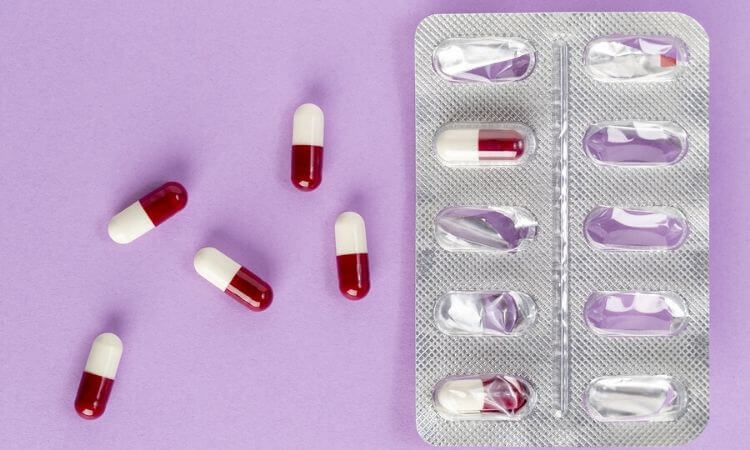 In a 2012 Canadian study, researchers sought to examine the experiences of doctors who prescribed gabapentin "off label"—the use of a marketed health product outside of indications specified in the approved product labeling.
Interviews were conducted with ten physicians in the Greater Toronto Area. It was determined that the subjects appeared to be relying mainly on anecdotal information garnered from colleagues and meetings, which raises doubts about the accuracy of their knowledge about possible off-label gabapentin uses. They stated that their findings suggested the need for more evidence-based information on off-label drug use "…as an important step toward improving rational prescribing and ultimately toward improving patient safety and health outcomes."
Off-label prescribing of medications is a common practice in medicine. Importantly, off-label drug use does not necessarily imply improper or illicit use and can provide opportunities for patients to benefit from a drug's potential effectiveness. However, there are also potential adverse effects of off-label use, which include negative reactions, liability for drug makers and health care practitioners, lack of patient reimbursements from insurance companies, and more.
In a recent article published in JAMA Internal Medicine, researchers reported there was "limited published evidence to support off-label gabapentinoid uses". In fact, research has revealed some "clinical cases in which off-label use is problematic."
The only conditions for which gabapentinoid medications are approved for are pain related to postherpetic neuralgia and diabetic neuropathy, spinal cord injury, and in the case of pregabalin, fibromyalgia. Still, the use of these drugs has tripled over the past 15 years. This increase likely reflects gabapentinoid use for treating other pain conditions off label, in part to avoid prescribing opioids.
---
Getting Treatment
Although gabapentanoids are believed to be non-addictive, they still have the potential for abuse, especially when used in combination with other drugs or alcohol. Drug abuse and addiction are destructive and potentially life-threatening conditions that are best treated in a specialized facility using evidence-based approaches, including psychotherapy, counseling, group support, aftercare planning, and more.
Midwood Addiction Treatment offers these services in both partial-hospitalization and outpatient formats. We are dedicated to ensuring that our clients receive the tools they need to be successful in their recovery and experience long-term wellness and sobriety.
If you or someone you love is suffering from drug abuse or addiction, contact us today. Discover how we help the people who need it most free themselves from the chains of addiction for life!
---
We Are Always Ready To Help
We're here for you.
Send us a message