We are a family-oriented team of widely experienced individuals in recovery and treatment.
Our journey began in 2015 with a dream of creating a safe and therapeutic environment for people suffering from the life-wrecking disease of addiction, with the opening of our first facility in Florida, Recovery In Tune. Since then, we have grown to understand the true need for quality, highly individualized, evidence-based treatment programs; and have made it our mission to bring those high-quality services to different areas of the country where these services are desperately needed. We specialize in providing compassionate and highly individualized substance abuse treatment that is evidence-based and outcome-driven. We focus on vastly exceeding the frequently low standards of treatment outcomes in our beloved and beautiful community of Charlotte, NC.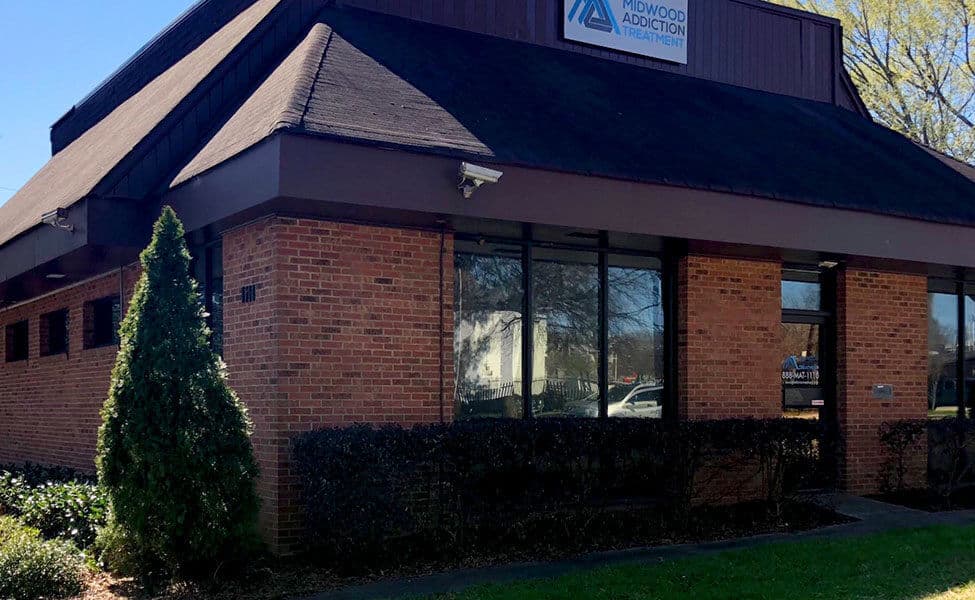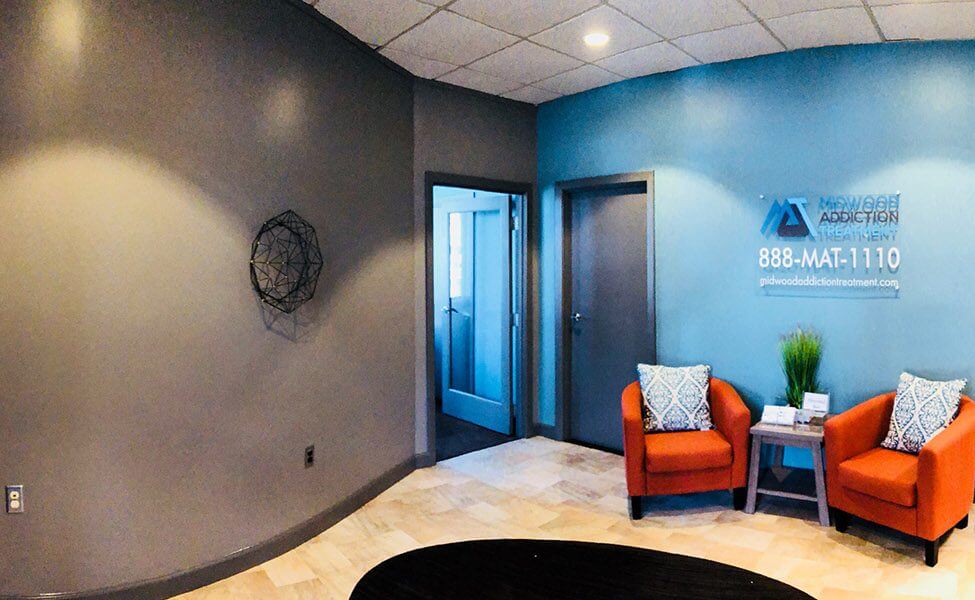 Our Mission
To provide individualized, evidence-based treatment in a comfortable, compassionate and caring environment where patients can feel safe and are encouraged to live a life of sobriety. We will respect our patients' rights and their dignity throughout their struggle from addiction to recovery. We will do this by adopting an environment of care, trust and responsibility for oneself and for others.
Our Commitment
To set and maintain the highest standards of care by continuously improving and evolving our services in order to best meet and exceed our patients' needs. We will provide our patients with maximum support during their journey to recovery, giving them an in-depth understanding of their addiction and their underlying condition while equipping them with the tools that will truly help them achieve a lasting sobriety.
Most Insurance Accepted
We work with most major insurance carriers and offer a range of options to fit your lifestyle and financial means
Contact Us For Help Today
Ready to start? We're here for you.